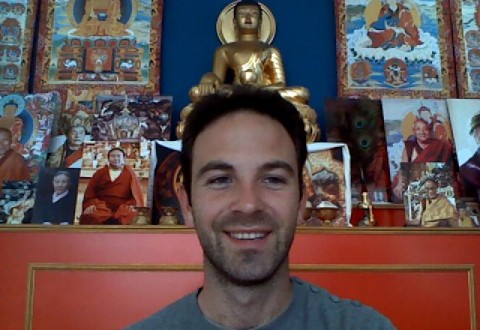 Damien Moyeuvre, from France, kindly agreed to share this letter he wrote to Rinpoche in July during a retreat at Lerab Ling in the south of France: "Dear Rinpoche, Before meeting you, my life was rather chaotic. My dad was murdered when I was ten years old. As my mum was an alcoholic, it was […]
Read More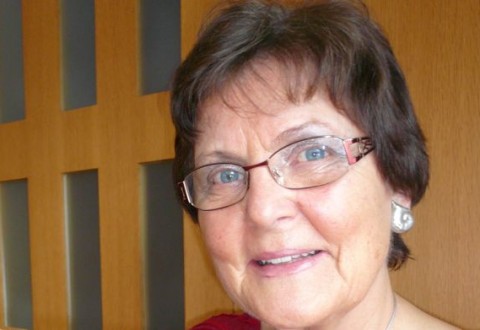 Margit Geissendörfer, from Ottobrunn, Germany writes: "In 1983 when our family decided to get a dog, a friend brought us a book about dog breeds. I opened it up and found a Tibetan terrier was looking at me!
Read More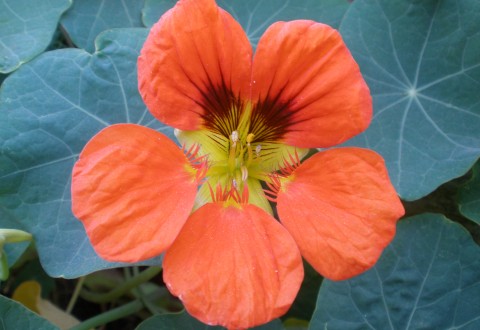 M. Walfred from Delaware wrote this review of The Tibetan Book of Living and Dying on amazon.com: "Having a stone Buddha in your garden does not make one a Buddhist anymore than wearing orange or refusing to step on spiders does.
Read More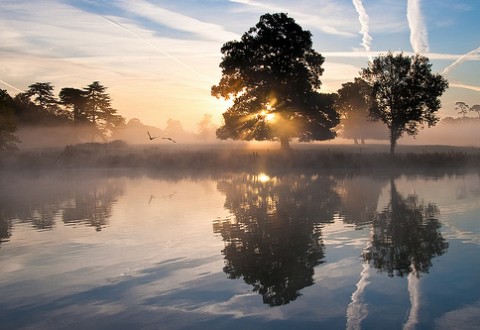 Dominic Meneghetti, from Rockford Illinois, USA writes: I have been studying World Religions for the last 15-20 years. I was raised Catholic and yet I was the only one in my family that got out of going to church before the age of 18.
Read More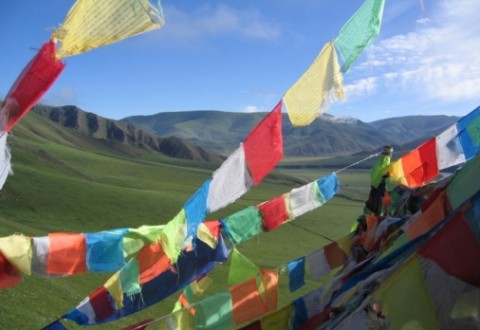 Jeremy Tattersall, writes from France: I heard a piece of The Tibetan Book of Living and Dying before I even knew what it was. On a still, cloudy morning on retreat in Australia in January 1992, Sogyal Rinpoche said he was going to read something to us, "just to try it out."
Read More