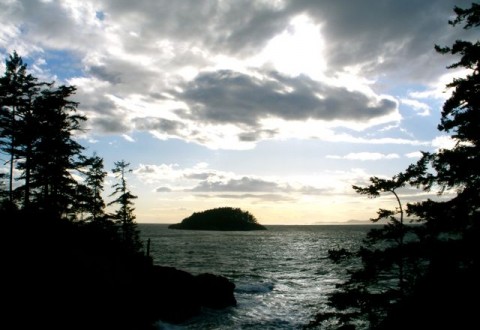 Fernando Garcia, from Madrid writes: "I met my friend María by chance, as we were coming out of the cinema, and she told me that she was in the final phase of her illness, and that she was receiving a lot of help from an amazing group of students of Tibetan Buddhism.
Read More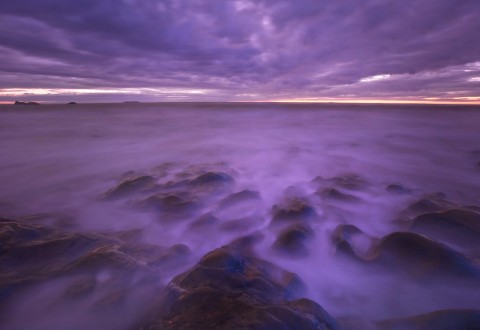 "What is our life but this dance of transient forms? Isn't everything always changing: the leaves on the trees in the park, the light in your room as you read this, the seasons, the weather, the time of day, the people passing you in the street? And what about us? Doesn't everything we have done […]
Read More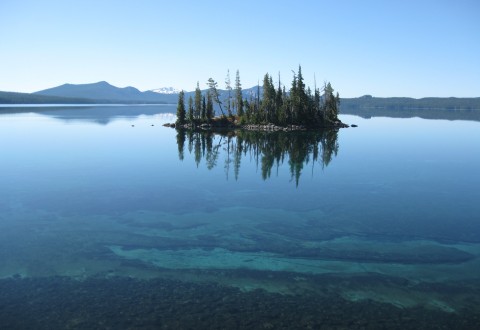 Steve Ives, from the United States writes: "In the summer of 1994 I was remodeling a house in the south hills of Eugene, Oregon.
Read More
"Taking impermanence truly to heart is to be slowly freed from the idea of grasping, from our flawed and destructive view of permanence, from the false passion for security on which we have built everything. Slowly it dawns on us that all the heartache we have been through from grasping at the ungraspable was, in […]
Read More