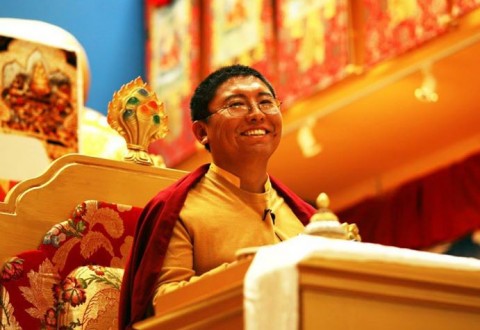 Tsoknyi Rinpoche, renowned Tibetan Buddhist master and author of three books, Open Heart, Open Mind, Carefree Dignity, and Fearless Simplicity, shares his thoughts on Sogyal Rinpoche and his legacy in writing The Tibetan Book of Living and Dying:
Read More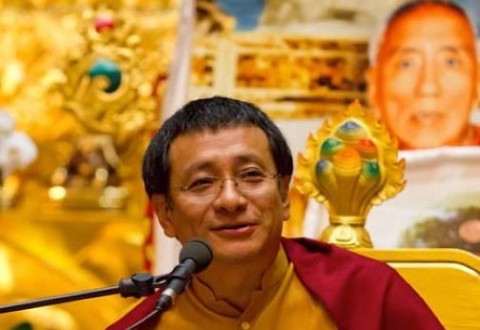 In an interview last fall, Dzogchen Ponlop Rinpoche, author of Rebel Buddha and other books, offered his insights on the impact of The Tibetan Book of Living and Dying.
Read More
[W]hen you meditate deeply on compassion, a realization dawns in you that the only way for you to be of complete help to other beings is for you to gain enlightenment. From that a strong sense of determination and universal responsibility is born, and the compassionate wish arises in you at that moment to attain […]
Read More
Of all the practices I know, the practice of Tonglen, which in Tibetan means "giving and receiving," is one of the most useful and powerful. When you feel yourself locked in upon yourself, Tonglen opens you to the truth of the suffering of others; when your heart is blocked, it destroys those forces that are obstructing […]
Read More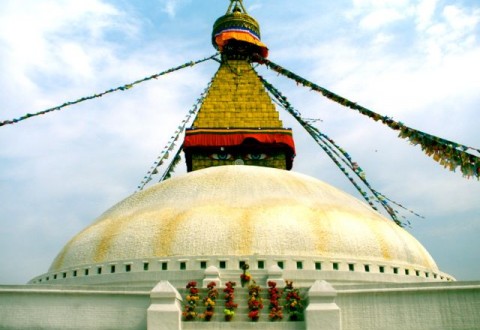 This summer in an interview with renowned Buddhist translator, editor, and writer Marcia Binder Schmidt, we asked her for her thoughts on the Tibetan Book of Living and Dying and its impact.
Read More