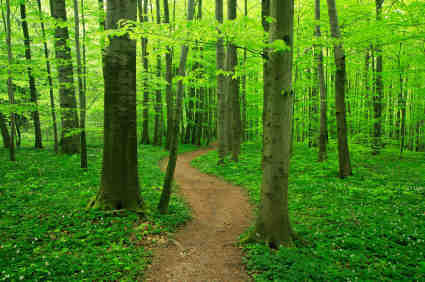 Suzanne Banay Santo wrote to us: "When my son Zoran was a tiny baby, he had a very serious cerebral hemorrhage.
Read More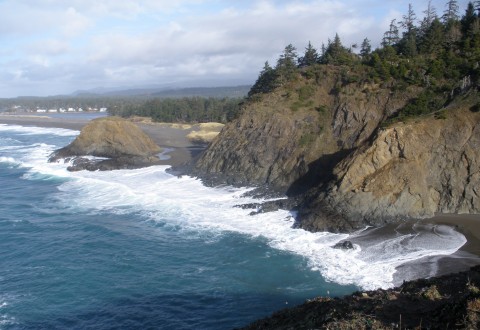 Dr. Ann Allegre, award-winning professor and physician in the field of Palliative Medicine writes: "When I first encountered the Tibetan Book of Living and Dying, I had already been working for several years as a hospice physician.  Although I loved the work and felt grateful to be able to help patients and families in such […]
Read More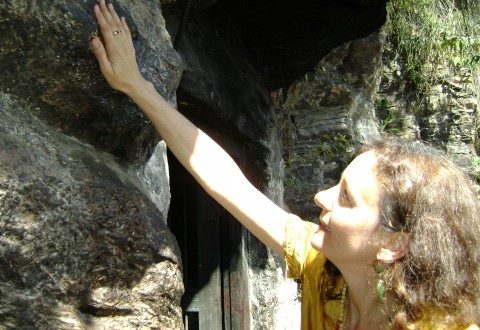 Ruth Gawler, from Australia, writes: "Ian (my boyfriend at the time) gave me a copy of The Tibetan Book of Living and Dying in 1999. I was living in Alice Springs, Australia and working as a doctor in a general practice in the centre of town.
Read More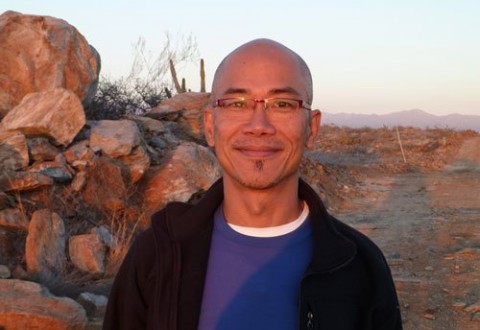 Boon Ngoei sent us his story today: "In 1993 I lost my partner through a AIDS related illness.
Read More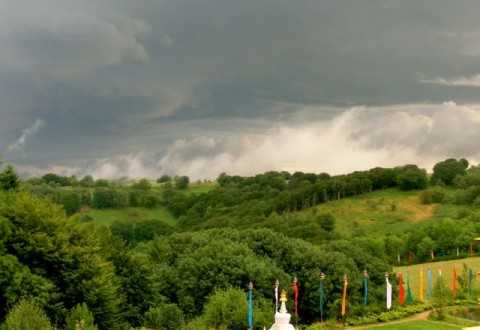 Karin Behrendt, une étudiante de Sogyal Rinpoché ainsi que sa traductrice en Allemand écrit : Pour beaucoup de gens, moi y compris, le Livre Tibétain de la Vie et de la Mort n'est pas un livre comme les autres, mais la réponse à une longue quête sur le sens de la vie et de la […]
Read More