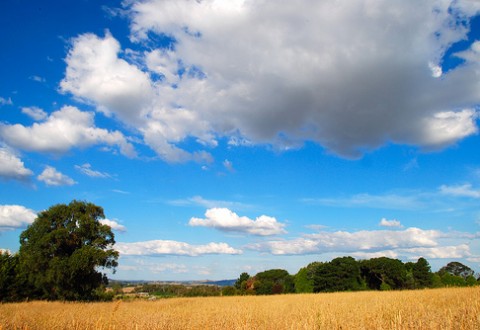 For the 2002 edition of The Tibetan Book of Living and Dying, Geney Jones from New South Wales, Australia, wrote: Twelve years ago my husband died suddenly in a car accident. He was only thirty-five, and I was left with three children to raise.
Read More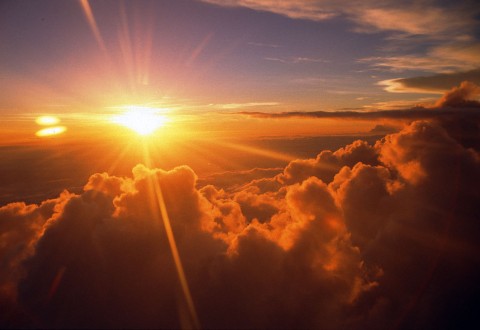 Emily Horning from Sweden writes: "In the beginning of 2006, I received the feared diagnosis that I would be loosing what was left of my sight within a very short period of time. Other traumas were pressing down, and I succumbed to depression. Lying on the hardwood floor, surrounded by the thick Scandinavian darkness, especially […]
Read More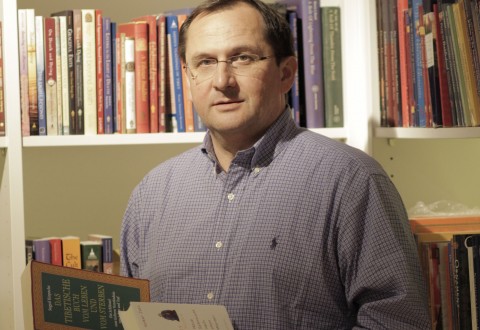 Dr. Günter J. Bauer from Berlin and Hamburg writes:  "I was in a book shop rummaging around for some books about Asian philosophy—in particular about the teachings of Confucius—I noticed the The Tibetan Book of Living and Dying.
Read More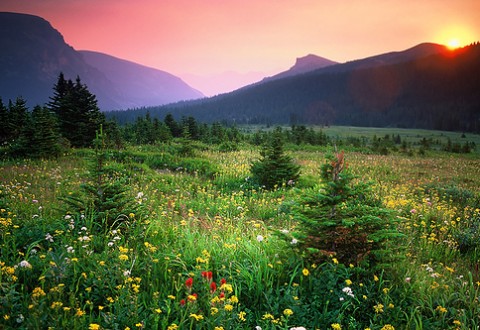 Aya Eid writes: "Wow!! I am only 40 pages into it, but at every sentence, I must stop to ponder how much depth and value these words really hold.
Read More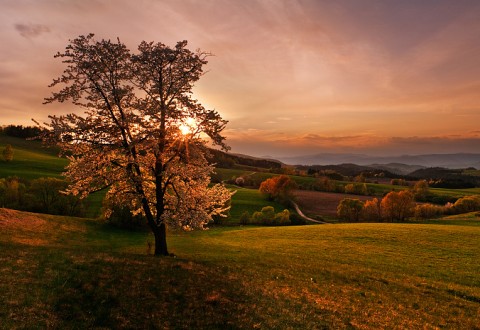 Karin Behrendt, student and German translator for Sogyal Rinpoche writes: "For many people, including myself, The Tibetan Book of Living and Dying is not just "a book" but the long awaited answer to many very personal questions about life and death. I had the great privilege to come in contact with Sogyal Rinpoche before "The […]
Read More