About the Book
The Tibetan Book of Living and Dying
Sogyal Rinpoche's acclaimed spiritual classic is widely regarded as one of the most complete and authoritative presentations of the Tibetan Buddhist teachings ever written.

A manual for life and death and a source of inspiration from the heart of the Tibetan tradition, The Tibetan Book of Living and Dying provides a lucid and inspiring introduction to the practice of meditation, to the nature of mind, to karma and rebirth, to compassionate love and care for the dying, and to the trials and rewards of the spiritual path.
Over 3 million copies have been printed, in 34 languages, and the book is available in 80 countries. It has been adopted by colleges, groups and institutions, both medical and religious, and is used extensively by nurses, doctors and healthcare professionals.
What is it I hope for from this book?

To inspire a quiet revolution in the whole way we look at death

and care for the dying,

And the whole way we look at life, and care for the living.

–Sogyal Rinpoche
What Other Teachers Have Said
Dzogchen Ponlop Rinpoche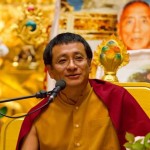 "Sogyal Rinpoche's book on Living and Dying is one of the first teachings on Vajrayana Buddhism from the Tibetan tradition that became accessible for people in the mainstream, those who were interested in the teachings on wisdom and compassion. I think the publication of this book was something historic and we must celebrate it as a moment in time when Buddhism really began to take root in the western in countries." (See more)
Robert Thurman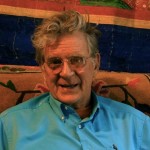 "Rinpoche's book—very beautifully and anecdotally—brings this whole process to life for people and makes it less frightening and forbidding. It shows us that bringing this awareness into our lives makes us much more alive and happy. So for all of these reasons we congratulate Sogyal Rinpoche life's work and also his great book, The Tibetan Book of Living and Dying, now in its 21st year." (see more)
Marcia Binder Schmidt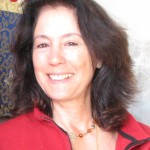 "The Tibetan Book of Living and Dying has been like a bridge that makes the traditional Buddhist teachings accessible for people." (see more)
Allan Wallace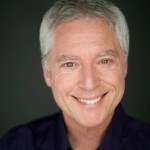 "Since it was published twenty years ago, Sogyal Rinpoche's The Tibetan Book of Living and Dying has earned its status as a modern classic of Tibetan Buddhism. Filled with personal narratives and the rich wisdom of the Tibetan Buddhist tradition as a whole, this beautifully written book is one I have recommended widely to Dharma students the world over." (see more)
Sharon Salzberg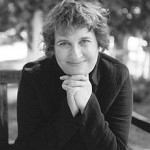 "I've been watching my friends face the loss of their parents. As a community, we have of course also been confronted by the deaths of siblings, friends, partners, children. As a community of practitioners, we have tried to translate the reality of change and loss into an awakened love and compassion.
The Tibetan Book of Living and Dying has been the go-to book for this process for almost everyone I know. (…) All of us encounter change in every aspect of our lives. Remembering and incorporating this truth is to our great benefit in living, every single day. The Tibetan Book of Living and Dying has immensely served those not currently bereaved, those not facing an immediate terminal diagnosis as well." (see more)
Elizabeth Namgyel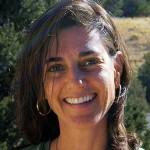 "I feel that Sogyal Rinpoche has this very strong enthusiasm and love for the Dharma and that he is really establishing a lineage here…for this reason I am very appreciative of him." (see more)
Endorsements for The Tibetan Book of Living and Dying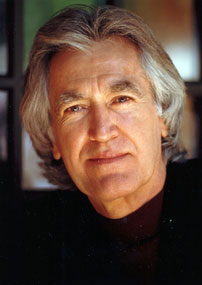 Larry Dossey M.D.
Author of "Beyond Illness" and "Recovering the Soul"
"This book represents an apex in human wisdom; it is a radiant gem transmitting the accumulated insights of centuries of Tibetan Buddhism. With great gentleness and penetrating clarity, it boldly asks us to see death not as an 'if' or a 'when' but as a 'how'.
"It is no accident that this book arrives in the West at this historical moment, for we need this knowledge now more than ever before. This is a time when we must learn to live on this Earth—and depart from it—in a new way, a way that embodies great delicacy and discernment. This is an instruction manual on how to do it.
"It would be a mistake to postpone our confrontation with Tibetan wisdom because it is ancient. The truth is, it is timeless, and we need it desperately."
Francisco J. Varela Ph.D.
Neurobiologist (CNRS – Ecole Polytechnique, Paris); author of "The Embodied Mind"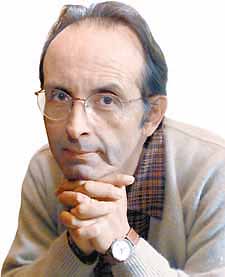 "Sogyal Rinpoche belongs to the last generation of Tibetans who grew up among eminent masters of the Buddhist tradition, and subsequently blended skilfully into the Western world. In this his first book, his capacity for being a bridge betwen these two worlds shines through vividly. He has chosen to focus on the reality of death, which, in his presentation, becomes a celebration and search for the very ground of life. That is a message that will be of interest to all, whether Buddhist or not. I am particularly moved by his unceasing and intelligent devotion to his tradition and his teachers: read this book and savour the lovingness of this special link."
Jack Kornfield
Co-editor of "Stories of the Spirit, Stories of the Heart"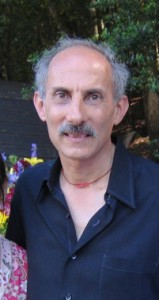 "This book is an extraordinary blessing: heartfelt, wise, practical, luminous—filled with inspiring stories, skilful teachings, and the great compassionate heart of the Buddha."
Joanna Macy
Author of "World as Lover, World as Self"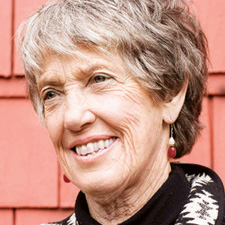 "Destined to become a spiritual classic, this manual…brings the deft, deep intelligence, the companionable humour, and the authority, the challenge of the Tibetan path."
Kenneth Ring M.D.
Author of "Life at Death" and "Heading Towards Omega"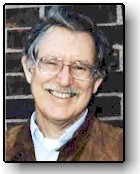 "A masterful distillation for the West of the wisdom of Tibetan Buddhism which gives us practical instructions and spiritual guidance on how to live in the light of the greatest teacher of them all—death. We've been waiting for this book for some years, and Sogyal Rinpoche has more than fulfilled our hopes; he has authored the definitive book for our times on these indispensable teachings."
Stephen Levine

Author of "Who Dies?"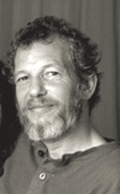 "It is a fine book, a clear-eyed contemporaray exploration of the profound insight of the Tibetan Book of the Dead. These teachings have been made accessible to the growing number of people longing to investigate death as  a means of becoming more fully alive."
Senator Claiborne Pell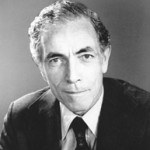 "Sogyal Rinpoche's book provides a deeply satisfying explanation of living and dying as revealed through the insight of Tibetan Buddhism. It is a masterful spiritual study illustrative of the contemplative work conducted over thousands of years in monasteries throughout Tibet, and an affirmation of the need to protect this extraordinary cultural and religious legacy."
Richard Gere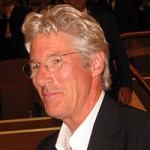 "Sogyal Rinpoche is of an exciting new generation of Tibetan teachers. Educated in both the East and the West, fluent in English, Rinpoche's infectious presentation of the most profound of Buddhist thought speaks directly and clearly to the Western mind and heart with humor, joy and great warmth. It's certainly a breakthrough work."
W.S. Merwin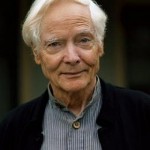 "In the Tibetan Book of Living and Dying Sogyal Rinpoche speaks to us out of one of the greatest traditions of insight, and out of his own profound compassion and experience, on the ultimate and inevitable questions of existence. He does so with the lucidity and patience and the directness of a real teacher. This epitome of his teaching could help to guide many of us in our living and dying."
Jacob Needleman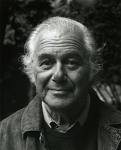 "If we modern people could absorb one hundredth of what is spoken of in this book, we could begin at one and the same time to bring help to those we love and allow the finitude of human life to teach us about what is infinite within ourselves."
Bruce Joel Rubin
Screenwriter, "Ghost" and "Jacob's Ladder"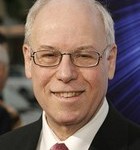 "Sogyal Rinpoche's work is a stunningly lucid presentation of the ancient Tibetan teachings. It serves as a vital spiritual beacon in the growing darkness of our age."
 John Cleese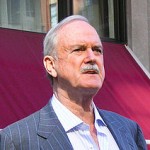 "One of the most helpful books I have ever read".
Huston Smith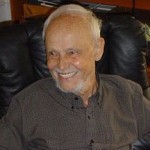 "I have encountered  no book on the interplay of life and death that is more comprehensive, practical and wise. The perspective is forthrightly and profoundly Tibetan, but it is expounded so clearly that the reader has no trouble discerning on every page its universal import."
Nigel Westlake
(award-winning Australian composer)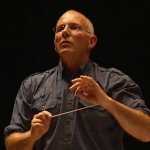 "The Tibetan Book of Living and Dying"  is a gift to the world, a soothing balm for these troubled times that has the capacity to awaken within us those qualities of love and compassion that are at the very core of the teachings and which enrich our lives with meaning, insight and depth."