Wisdom Without Borders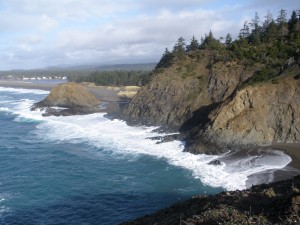 M. Walfred from Delaware wrote this review of The Tibetan Book of Living and Dying on amazon.com: "Having a stone Buddha in your garden does not make one a Buddhist anymore than wearing orange or refusing to step on spiders does. Having been raised in a mainstream religion, certain aspects of other faiths and belief systems have nonetheless always been fascinating. I was academically introduced to Buddhist philosophy while taking a graduate course on death and dying, and while this book was not assigned, I found it when looking for additional resource material. This book is not to be confused with the more ancient Tibetan Book of the Dead, which I must confess was the book I thought I was buying. I am glad I made the mistake.
Besides chanting and displaying compassionate regard for all sentient beings, Buddhists primarily think and spend a lot of time preparing to die. Not in a morbid or neurotic way, mind you, but through meditation and calm preparation, they experience a rehearsal of the dying process and lose their fear of it. Dying becomes an integral part of living – an idea that most people choose to push back into their subconscious.
Sogyal Rinpoche offers an accessible narrative and is explicit that his goal is not to convert his readers to Buddhism. Instead his book, written explicitly for western readers, encourages us to consider the wisdom that others – mainly doctors, nurses, palliative and hospice care professionals have adopted and found so valuable–inside the pages of this book: how to help people have peaceful deaths. The book is a life guide to building confidence in those who feel helpless or scared around a dying person. Individual contact, quiet tenderness and preventing anxiety and panic and promoting laughter and positive thoughts are the greatest gifts we can give a dying person to help them die well.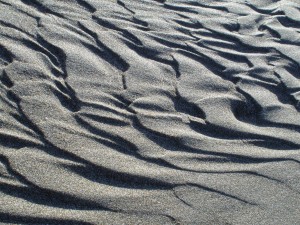 Whatever your belief system is or isn't, Sogyal's advice can be applied alongside any faith system. You don't have to believe in bardo, karma or reincarnation to see the common sense solutions he offers as a way to wipe away the terror of death. His lessons are unthreatening. He speaks to wisdom without borders of territory or tenet. This is a beautiful book in every sense of the word and a thoughtful gift and guide for anyone who is going through a difficult time with personal illness or facing the impending death of a loved one."
–June 28, 2011
This is the third in a series of reviews of The Tibetan Book of Living and Dying found on amazon.com.
What is your story about The Tibetan Book of Living and Dying? To share it, follow this link: Share your story.