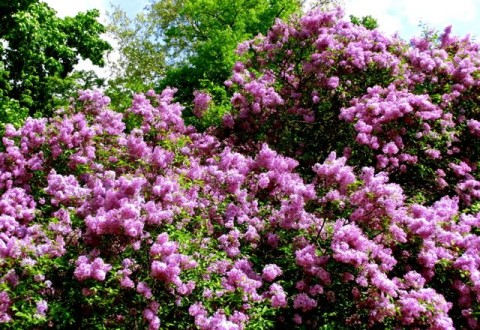 Harendra Desai writes: "Whenever I read a book, I generally use a highlighter and  pen to under line and mark the sentences and words that convey the true meaning and essence of what the author wants to say.
Read More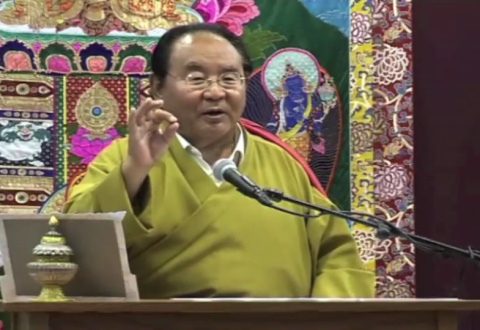 In this short video from a teaching in Spain last year, Sogyal Rinpoche explains how we can begin to practice compassion by starting to consider others as "just another you."  This practice is also briefly explained in The Tibetan Book of Living and Dying, page 179.
Read More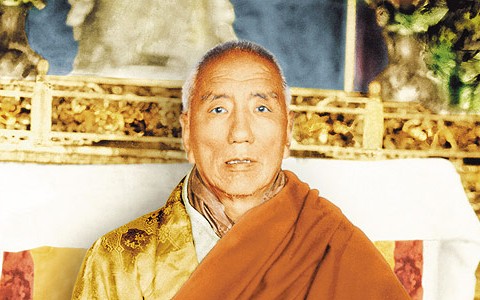 "I think I had automatically an intense devotion for Jamyang Khyentse Chökyi Lodrö from the moment I read the first words about him. It was like my first experience of Guru Yoga. Then I felt the same for Dilgo Khyentse Rinpoche and for Dudjom Rinpoche. At the end of the book, my devotion to […]
Read More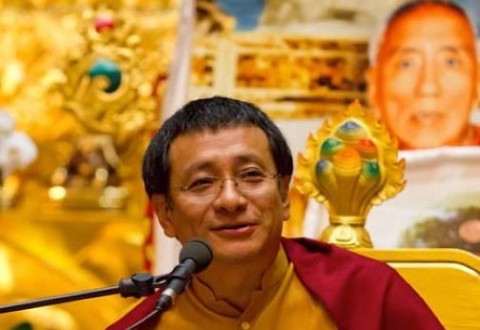 In an interview last fall, Dzogchen Ponlop Rinpoche, author of Rebel Buddha and other books, offered his insights on the impact of The Tibetan Book of Living and Dying.
Read More
It is now two years since Khandro Tsering Chödrön, the great dakini [female embodiment of enlightened energy] and accomplished practitioner, passed away. The embodiment of utter simplicity and unflagging faith and devotion, she was an inspiration to all who met her whether in the East or in the West, where she spent the last years […]
Read More