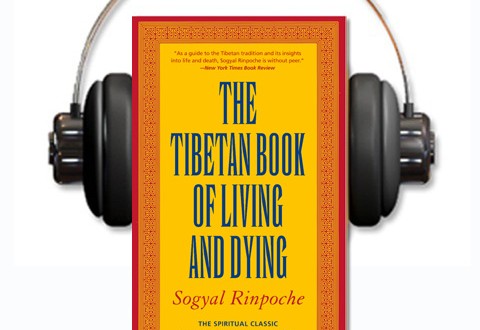 We are pleased to announce the launch of the Tibetan Blog of Living and Dying podcast, featuring the teachings of Sogyal Rinpoche, author of the international best-seller The Tibetan Book of Living and Dying.
Read More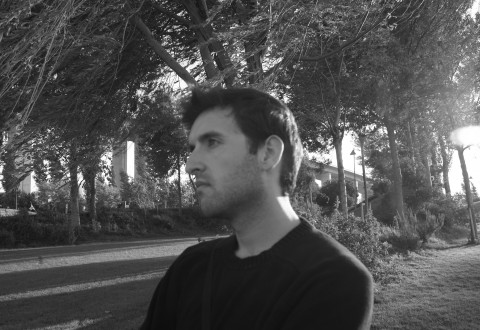 My name is Bruno Lopes. I am now 31 years old, a social worker and I live in a small fishing village called Sesimbra, in Portugal, which is in southern Europe.
Read More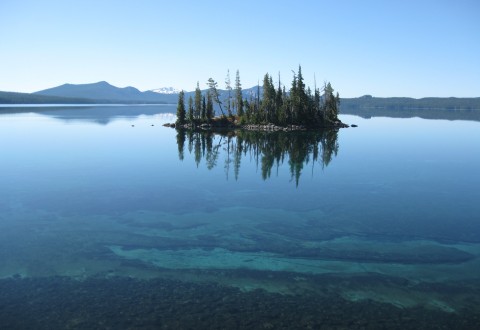 Steve Ives, from the United States writes: "In the summer of 1994 I was remodeling a house in the south hills of Eugene, Oregon.
Read More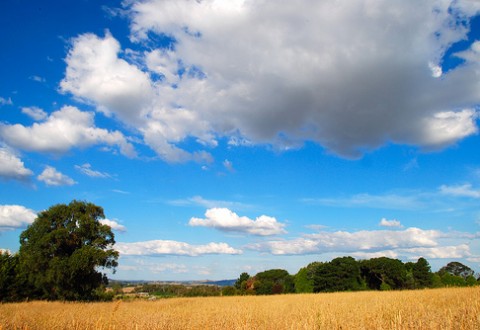 For the 2002 edition of The Tibetan Book of Living and Dying, Geney Jones from New South Wales, Australia, wrote: Twelve years ago my husband died suddenly in a car accident. He was only thirty-five, and I was left with three children to raise.
Read More
In May 2004, on the occasion of His Holiness the Dalai Lama's historic four days of teachings in Glasgow, Scotland, to which over 9,000 people attended, Sogyal Rinpoche gave an inspired public talk entitled "Living and Dying Today". In this extract from that talk, Sogyal Rinpoche comments on the advice for the moment of death […]
Read More