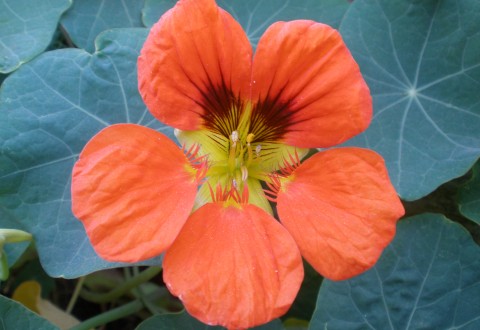 M. Walfred from Delaware wrote this review of The Tibetan Book of Living and Dying on amazon.com: "Having a stone Buddha in your garden does not make one a Buddhist anymore than wearing orange or refusing to step on spiders does.
Read More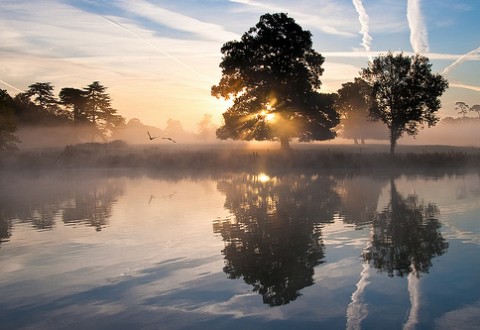 Dominic Meneghetti, from Rockford Illinois, USA writes: I have been studying World Religions for the last 15-20 years. I was raised Catholic and yet I was the only one in my family that got out of going to church before the age of 18.
Read More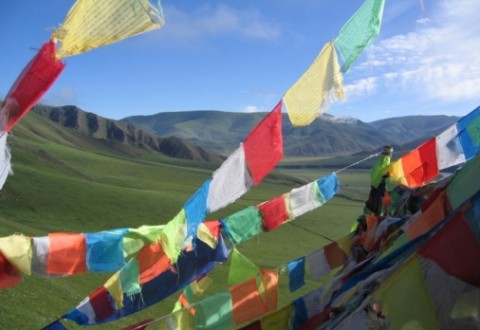 Jeremy Tattersall, writes from France: I heard a piece of The Tibetan Book of Living and Dying before I even knew what it was. On a still, cloudy morning on retreat in Australia in January 1992, Sogyal Rinpoche said he was going to read something to us, "just to try it out."
Read More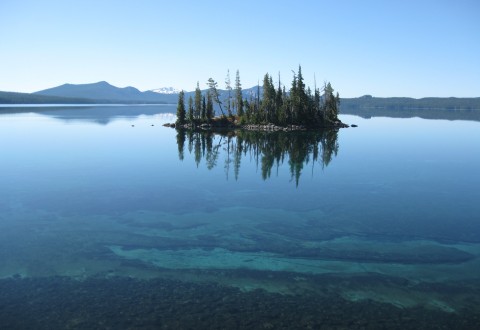 Steve Ives, from the United States writes: "In the summer of 1994 I was remodeling a house in the south hills of Eugene, Oregon.
Read More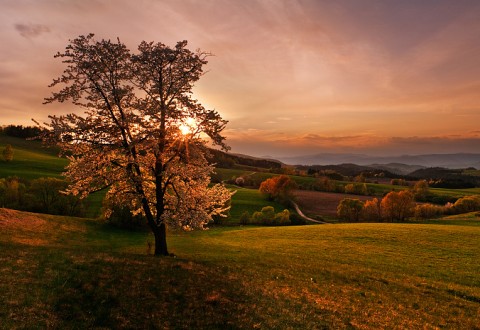 Karin Behrendt, student and German translator for Sogyal Rinpoche writes: "For many people, including myself, The Tibetan Book of Living and Dying is not just "a book" but the long awaited answer to many very personal questions about life and death. I had the great privilege to come in contact with Sogyal Rinpoche before "The […]
Read More