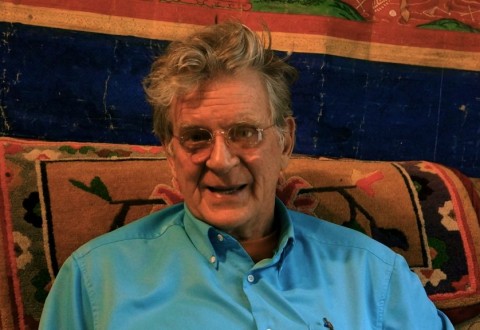 In an Interview, Robert Thurman Shares his thoughts on the Impact of Sogyal Rinpoche's The Tibetan Book of Living and Dying: "Dealing with the terrible difficulties of dying or having a relative or loved one die is a really hard thing. And in our culture we don't do it well. But we're doing it better […]
Read More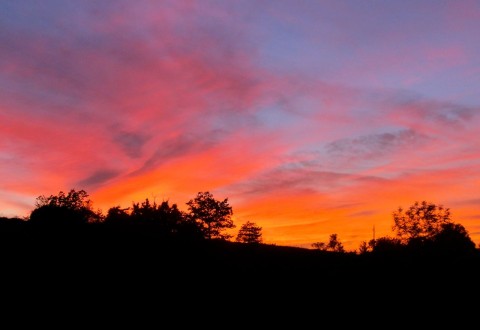 Kyipchu Kapz writes: "I was in the eleventh grade when I came to know about this book. It so happened that I took part in a live calling show, a radio program, and I was asked about my likes and dislikes.
Read More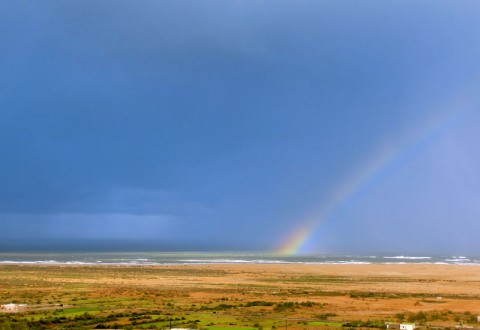 Cristina Iglesias from Madrid writes: "In August 2008, my partner and father of my daughter, whose name is Paris, was diagnosed with third stage pancreatic cancer. They didn't give us any hope, but hope is the last thing there is to lose, and so we started a series of natural treatments and Paris came home […]
Read More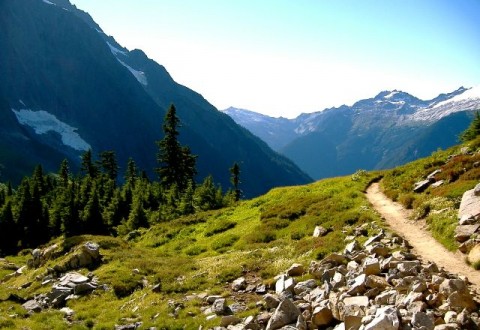 Rafael Saenz writes from Barcelona: "Here is my story: A friend of mine recommended The Tibetan Book of Living and Dying to me, back in 1993. I was living in New York City at the time. The book had just come out, and it was a big success. I bought a copy, but since I […]
Read More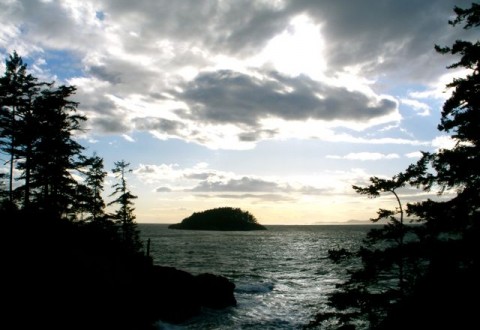 Fernando Garcia, from Madrid writes: "I met my friend María by chance, as we were coming out of the cinema, and she told me that she was in the final phase of her illness, and that she was receiving a lot of help from an amazing group of students of Tibetan Buddhism.
Read More