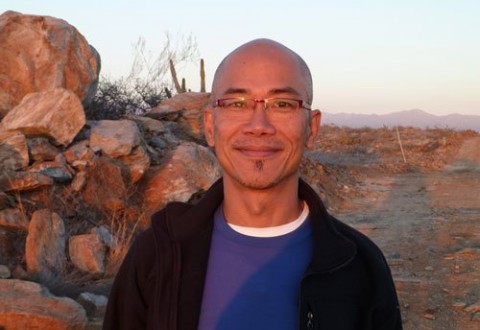 Boon Ngoei sent us his story today: "In 1993 I lost my partner through a AIDS related illness.
Read More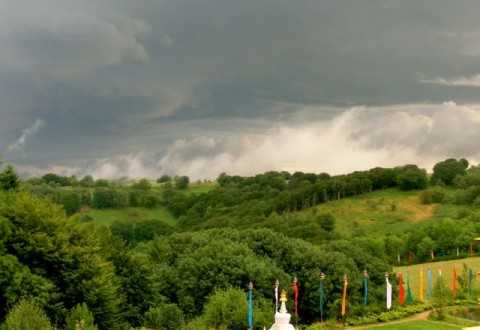 Karin Behrendt, une étudiante de Sogyal Rinpoché ainsi que sa traductrice en Allemand écrit : Pour beaucoup de gens, moi y compris, le Livre Tibétain de la Vie et de la Mort n'est pas un livre comme les autres, mais la réponse à une longue quête sur le sens de la vie et de la […]
Read More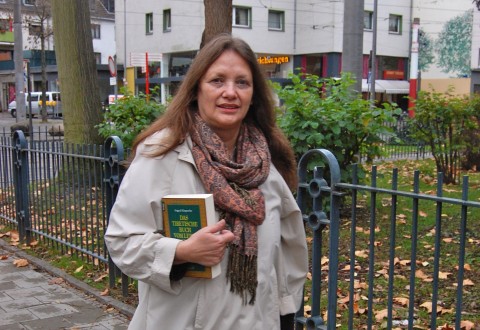 Cristine Schell, from Cologne, writes: "I came across Rinpoche's book when a friend invited me over for coffee while I was still living out in the country. The book stood on her bookshelf; she had hardly looked at it, much less started to read it since she had borrowed it from a friend.
Read More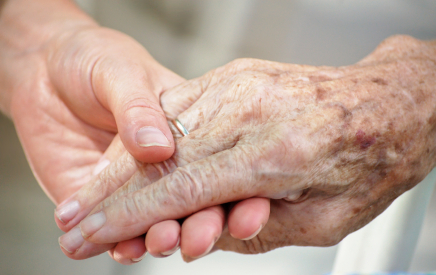 David C Mitchell writes: "Changed my life. Because of this book, which I read for the first time on a trip in India in the early 90's, I chose to pursue work in Hospice care. Although it took time for this to "manifest", I am now a grief counselor at a Hospice. A wonderful, sensitive, […]
Read More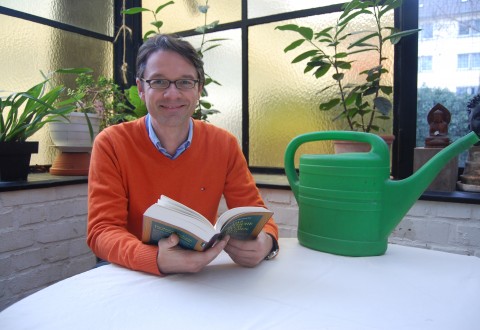 Dirk van Fürden, from Cologne, Germany tells his story:
Read More