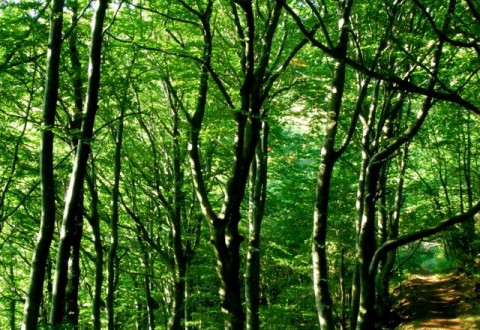 A woman from San Diego in the USA shares her story: "I am 62 years old, and have practiced some form of Buddhism since I was 21.  I Married a Buddhist, and brought up 3 daughters in the Buddhist philosophy and practice.  However for 7 years, after my husband died in 1994, I wandered totally depleted […]
Read More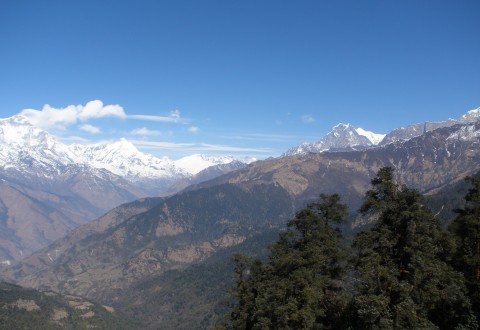 Tshewang Yeden from Bhutan writes: "One of my friends once received a prize for her participation in an event. All of my friends, including myself, were excited to see what was really in the small rectangular gift bag. When she opened it, she was surprised to see a Buddhist book,
Read More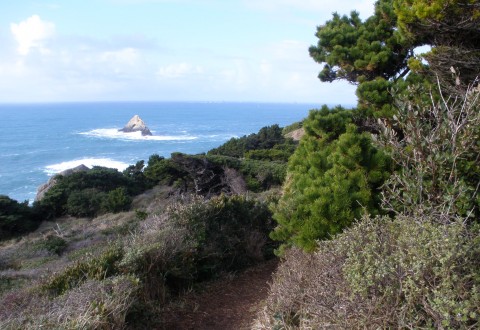 Though my own parents died quite some time ago, I've been watching my friends face the loss of their parents. As a community, we have of course also been confronted by the deaths of siblings, friends, partners, children. As a community of practitioners, we have tried to translate the reality of change and loss into […]
Read More
 "If you start working for the benefit of others, amazingly your own welfare is taken care of as a matter of course." In this teaching from the unique Awake Amsterdam 2012 event, Sogyal Rinpoche teaches on the Logic of Compassion, based on some key points from His Holiness the Dalai Lama's own teaching. As Sogyal […]
Read More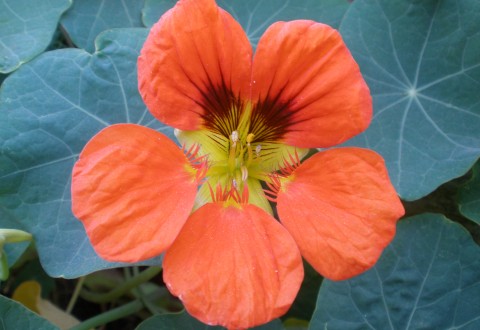 M. Walfred from Delaware wrote this review of The Tibetan Book of Living and Dying on amazon.com: "Having a stone Buddha in your garden does not make one a Buddhist anymore than wearing orange or refusing to step on spiders does.
Read More