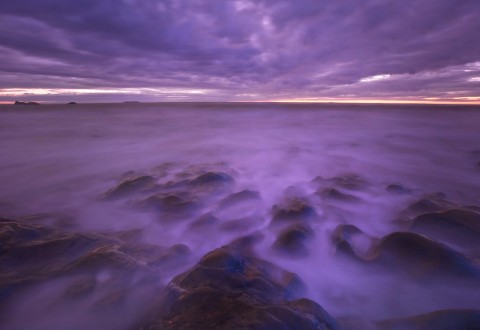 "What is our life but this dance of transient forms? Isn't everything always changing: the leaves on the trees in the park, the light in your room as you read this, the seasons, the weather, the time of day, the people passing you in the street? And what about us? Doesn't everything we have done […]
Read More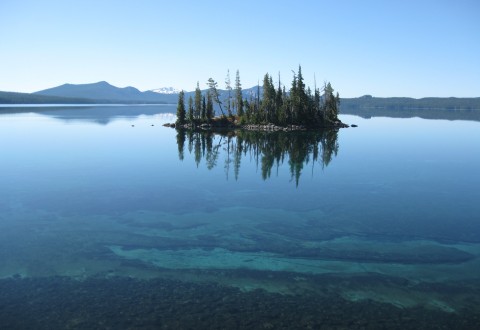 Steve Ives, from the United States writes: "In the summer of 1994 I was remodeling a house in the south hills of Eugene, Oregon.
Read More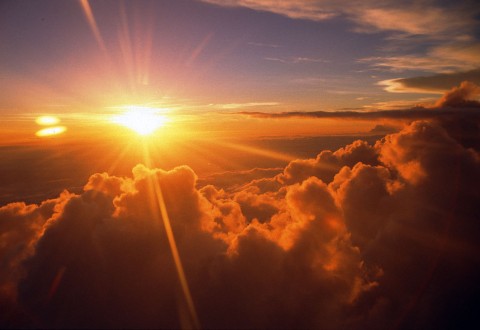 Emily Horning from Sweden writes: "In the beginning of 2006, I received the feared diagnosis that I would be loosing what was left of my sight within a very short period of time. Other traumas were pressing down, and I succumbed to depression. Lying on the hardwood floor, surrounded by the thick Scandinavian darkness, especially […]
Read More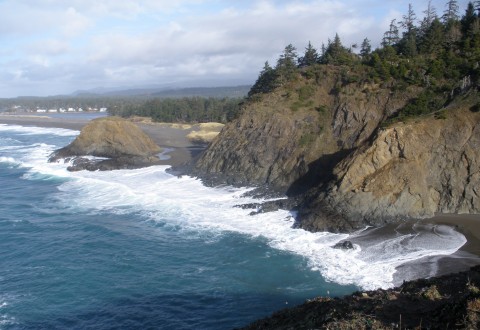 Dr. Ann Allegre, award-winning professor and physician in the field of Palliative Medicine writes: "When I first encountered the Tibetan Book of Living and Dying, I had already been working for several years as a hospice physician.  Although I loved the work and felt grateful to be able to help patients and families in such […]
Read More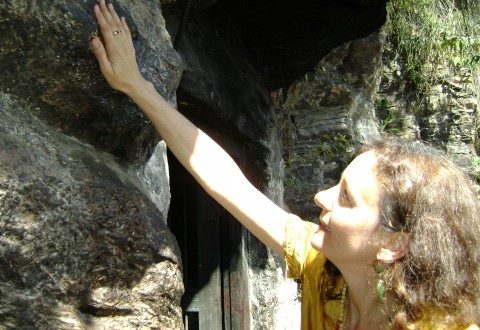 Ruth Gawler, from Australia, writes: "Ian (my boyfriend at the time) gave me a copy of The Tibetan Book of Living and Dying in 1999. I was living in Alice Springs, Australia and working as a doctor in a general practice in the centre of town.
Read More