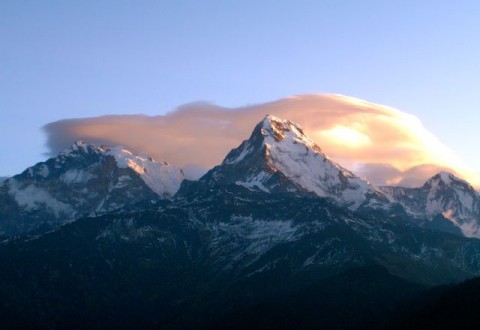 Matteo Pistono, author of a new book called In the Shadow of the Buddha writes: "I first read The Tibetan Book of Living and Dying in a library at Kopan monastery in Kathmandu. It was in 1994, a year before I met Sogyal Rinpoche. I literally could not put the already dog-eared book down and […]
Read More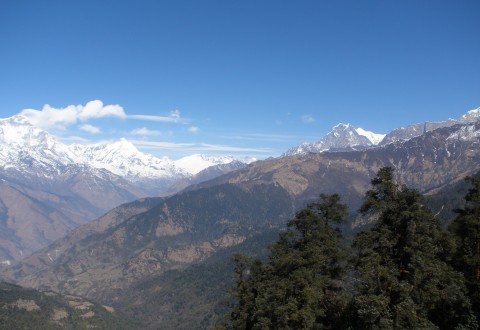 Tshewang Yeden from Bhutan writes: "One of my friends once received a prize for her participation in an event. All of my friends, including myself, were excited to see what was really in the small rectangular gift bag. When she opened it, she was surprised to see a Buddhist book,
Read More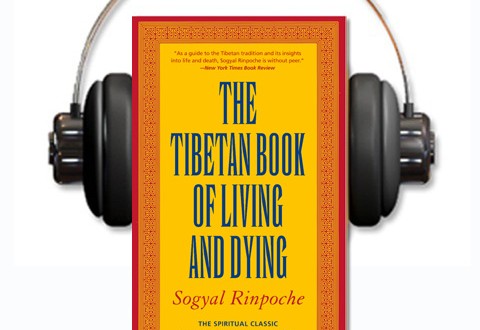 We are pleased to announce the launch of the Tibetan Blog of Living and Dying podcast, featuring the teachings of Sogyal Rinpoche, author of the international best-seller The Tibetan Book of Living and Dying.
Read More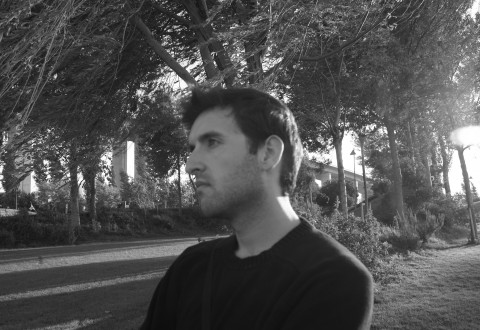 My name is Bruno Lopes. I am now 31 years old, a social worker and I live in a small fishing village called Sesimbra, in Portugal, which is in southern Europe.
Read More