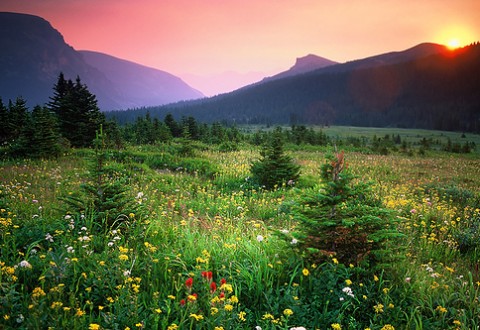 Aya Eid writes: "Wow!! I am only 40 pages into it, but at every sentence, I must stop to ponder how much depth and value these words really hold.
Read More
Here is the opening of a Sky News (UK) feature on Sogyal Rinpoche following the publication of The Tibetan Book of Living and Dying in 1992.
Read More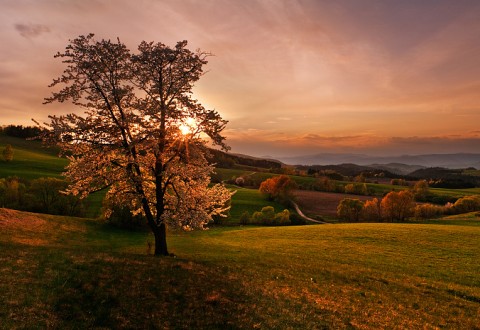 Karin Behrendt, student and German translator for Sogyal Rinpoche writes: "For many people, including myself, The Tibetan Book of Living and Dying is not just "a book" but the long awaited answer to many very personal questions about life and death. I had the great privilege to come in contact with Sogyal Rinpoche before "The […]
Read More
'When you really realize the teachings in a profound way, you realize the teachings are all about love." Murnau, Germany, June 3, 2010.
Read More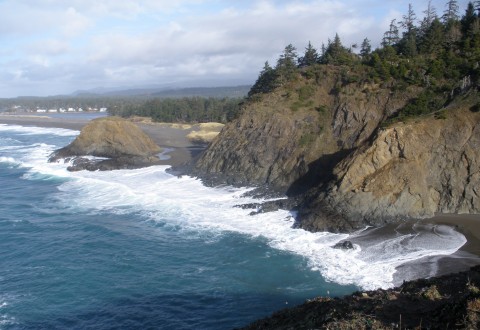 Dr. Ann Allegre, award-winning professor and physician in the field of Palliative Medicine writes: "When I first encountered the Tibetan Book of Living and Dying, I had already been working for several years as a hospice physician.  Although I loved the work and felt grateful to be able to help patients and families in such […]
Read More