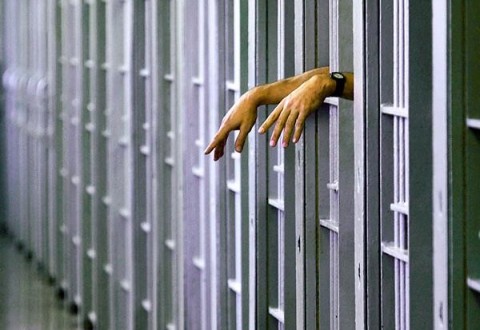 In the early 90s, not long after The Tibetan Book of Living and Dying was published, a young man called Greg from the United States, wrote to Rinpoche from his prison cell, where he was preparing to be executed. He wrote: "I am not writing this for any benefit to myself, other than the possibility […]
Read More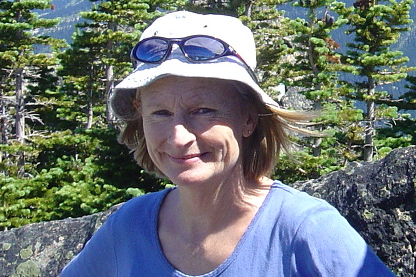 Caroline De Glanville from the UK shares her story: "In the summer of 2001 my mother was diagnosed with cancer. The medicine made her feel sick, and she decided that she did not want chemo-therapy or any pills, as it would make her hair fall out.
Read More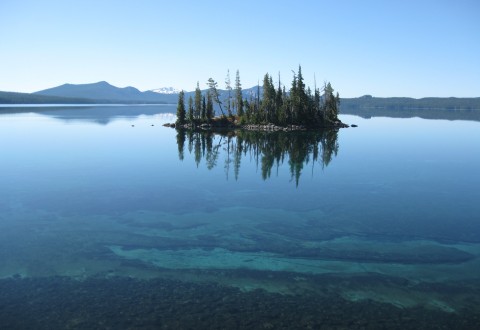 Steve Ives, from the United States writes: "In the summer of 1994 I was remodeling a house in the south hills of Eugene, Oregon.
Read More
'When you really realize the teachings in a profound way, you realize the teachings are all about love." Murnau, Germany, June 3, 2010.
Read More