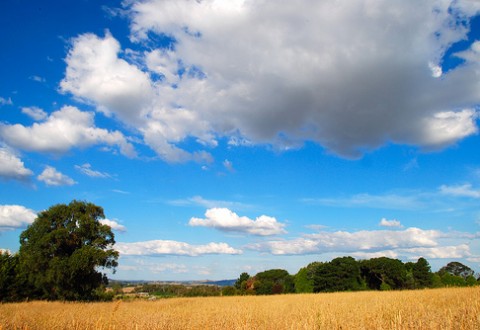 For the 2002 edition of The Tibetan Book of Living and Dying, Geney Jones from New South Wales, Australia, wrote: Twelve years ago my husband died suddenly in a car accident. He was only thirty-five, and I was left with three children to raise.
Read More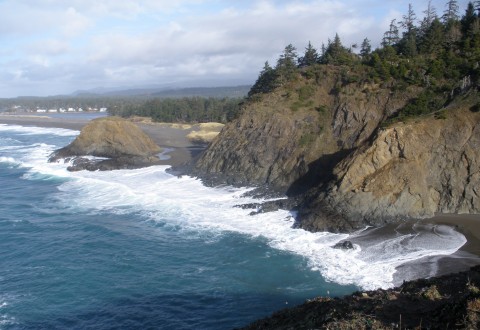 Dr. Ann Allegre, award-winning professor and physician in the field of Palliative Medicine writes: "When I first encountered the Tibetan Book of Living and Dying, I had already been working for several years as a hospice physician.  Although I loved the work and felt grateful to be able to help patients and families in such […]
Read More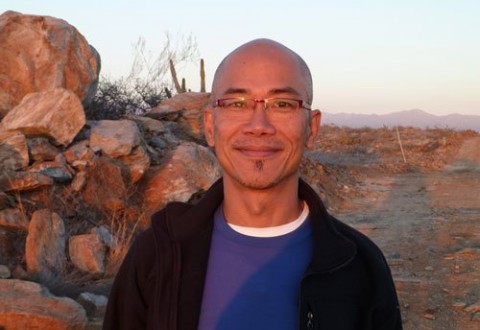 Boon Ngoei sent us his story today: "In 1993 I lost my partner through a AIDS related illness.
Read More