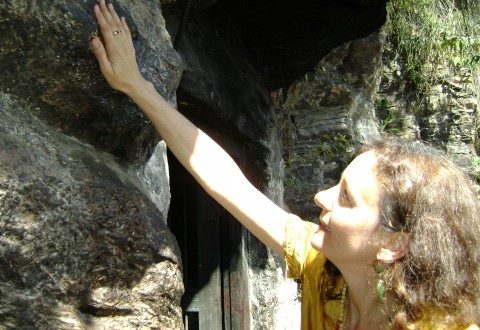 Ruth Gawler, from Australia, writes: "Ian (my boyfriend at the time) gave me a copy of The Tibetan Book of Living and Dying in 1999. I was living in Alice Springs, Australia and working as a doctor in a general practice in the centre of town.
Read More
"Taking impermanence truly to heart is to be slowly freed from the idea of grasping, from our flawed and destructive view of permanence, from the false passion for security on which we have built everything. Slowly it dawns on us that all the heartache we have been through from grasping at the ungraspable was, in […]
Read More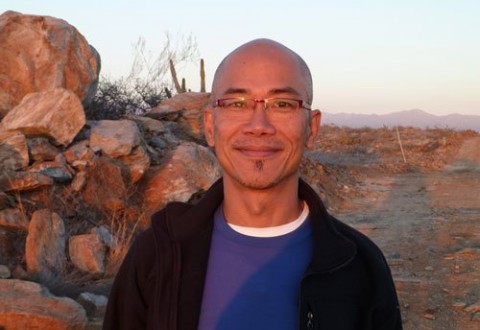 Boon Ngoei sent us his story today: "In 1993 I lost my partner through a AIDS related illness.
Read More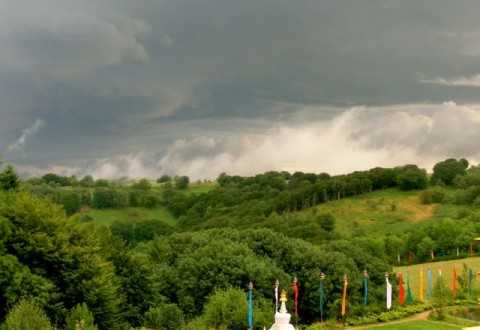 Karin Behrendt, une étudiante de Sogyal Rinpoché ainsi que sa traductrice en Allemand écrit : Pour beaucoup de gens, moi y compris, le Livre Tibétain de la Vie et de la Mort n'est pas un livre comme les autres, mais la réponse à une longue quête sur le sens de la vie et de la […]
Read More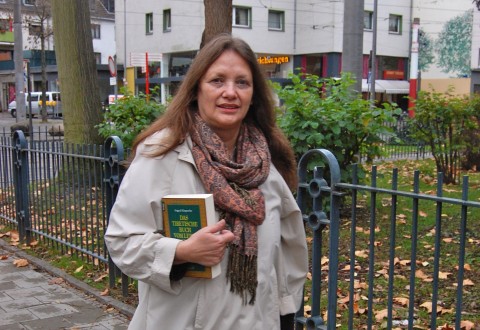 Cristine Schell, from Cologne, writes: "I came across Rinpoche's book when a friend invited me over for coffee while I was still living out in the country. The book stood on her bookshelf; she had hardly looked at it, much less started to read it since she had borrowed it from a friend.
Read More