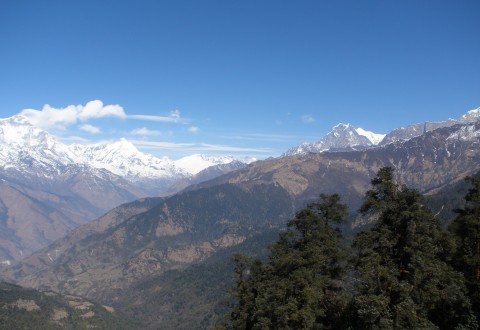 Tshewang Yeden from Bhutan writes: "One of my friends once received a prize for her participation in an event. All of my friends, including myself, were excited to see what was really in the small rectangular gift bag. When she opened it, she was surprised to see a Buddhist book,
Read More
In the summer of 2009, on the occasion of the 50th anniversary of Jamyang Khyentse Chökyi Lodrö's passing away, Sogyal Rinpoche gave this rare recounting of his memories of Jamyang Khyentse and his early life in Tibet. As Rinpoche wrote in the Introduction to The Tibetan Book of Living and Dying: Jamyang Khyentse is the […]
Read More
A remarkable key feature of The Tibetan Book of Living and Dying, aw well as all of Sogyal Rinpoche's teachings, is the frequency with which he invokes the memory and presence of his masters, and the environment this creates through which we can, in some small way, come to meet them ourselves. From the memorable childhood […]
Read More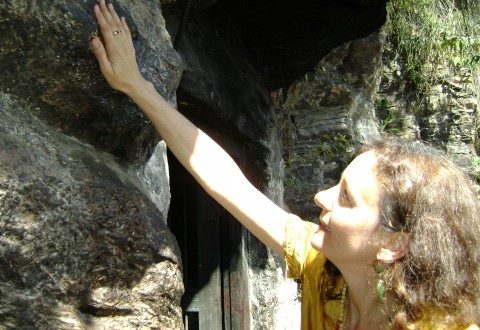 Ruth Gawler, from Australia, writes: "Ian (my boyfriend at the time) gave me a copy of The Tibetan Book of Living and Dying in 1999. I was living in Alice Springs, Australia and working as a doctor in a general practice in the centre of town.
Read More