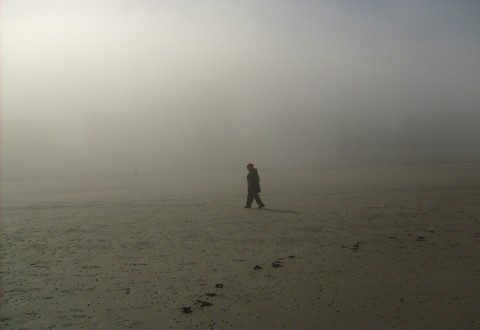 Nadine Aernouts, originally from Belgium, writes: "My sister died two years ago of cancer when she was sixty years old. I lost my brother years ago when he was just 47 years old. When he died I was totally confused because people always tell you that you have to be strong and go on living. [...]
Read More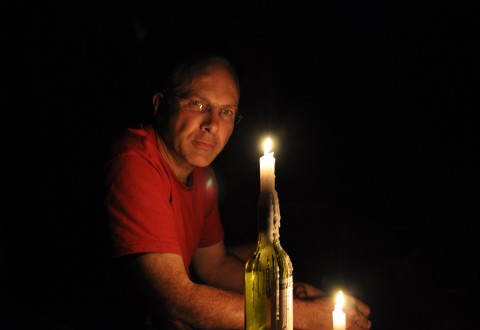 Nigel Westlake, award-winning Australian composer featured last month's post 'A Symphony of Living and Dying', shares his moving personal story: "In June 2008, a dear friend gave me a copy of "The Tibetan Book of Living and Dying"following the tragic, violent & unexpected death of our youngest son, Eli. Over the next 12 months this [...]
Read More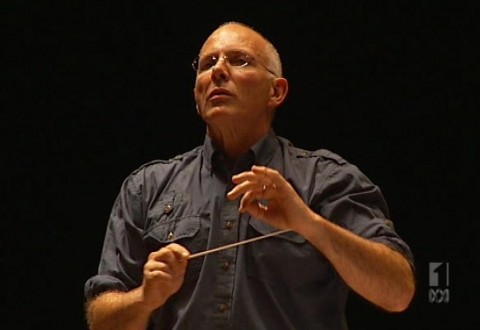 When award winning music composer, performer and conductor Nigel Westlake from Australia, lost his 21 year old son Eli in 2008 in a tragic murder, he was devastated with grief. After many years of successful composition and performance, he wasn't sure how he would be able to carry on his musical career.
Read More
Here is another short video extract from the Sky News feature On Life, Laughter and Death (1992). In this piece, writer Andrew Harvey–who along with Patrick Gaffney edited The Tibetan Book of Living and Dying–interviews Sogyal Rinpoche about the importance of the Heart Practice for overcoming difficulties. This practice is given more fully in Chapter 19 of [...]
Read More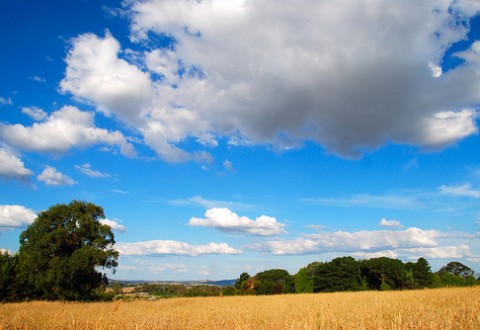 For the 2002 edition of The Tibetan Book of Living and Dying, Geney Jones from New South Wales, Australia, wrote: Twelve years ago my husband died suddenly in a car accident. He was only thirty-five, and I was left with three children to raise.
Read More