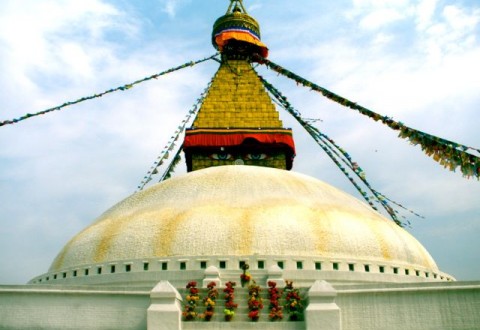 This summer in an interview with renowned Buddhist translator, editor, and writer Marcia Binder Schmidt, we asked her for her thoughts on the Tibetan Book of Living and Dying and its impact.
Read More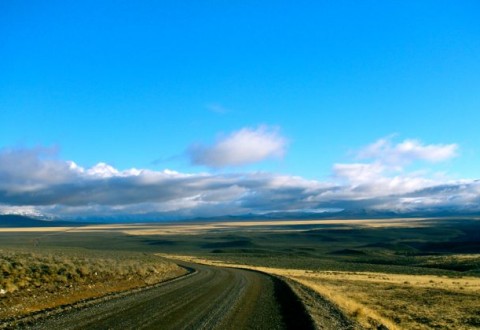 How do you bring the teachings of The Tibetan Book of Living and Dying into your daily life? To continue the celebration of 20 years of The Tibetan Book of Living and Dying, over the next few weeks we're asking you to send in stories about how–in even just the smallest of ways–you bring the [...]
Read More
How is it possible to sincerely follow the teachings when we neither  have a teacher close to us, nor belong a supporting group? In a recent teaching from a weekend programme in Barcelona, Sogyal Rinpoche gave this advice in response to a student's question. Rinpoche explains that in the absence of a teacher–especially for those [...]
Read More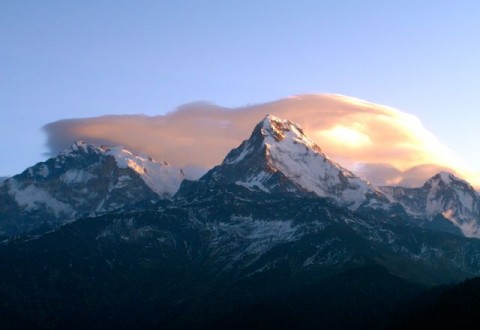 Matteo Pistono, author of a new book called In the Shadow of the Buddha writes: "I first read The Tibetan Book of Living and Dying in a library at Kopan monastery in Kathmandu. It was in 1994, a year before I met Sogyal Rinpoche. I literally could not put the already dog-eared book down and [...]
Read More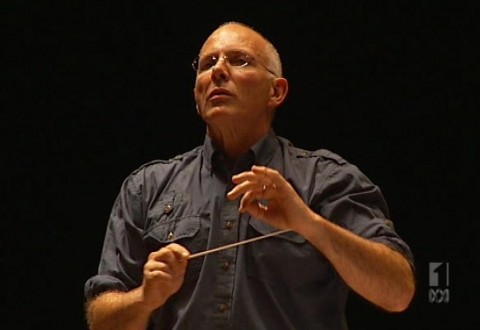 When award winning music composer, performer and conductor Nigel Westlake from Australia, lost his 21 year old son Eli in 2008 in a tragic murder, he was devastated with grief. After many years of successful composition and performance, he wasn't sure how he would be able to carry on his musical career.
Read More